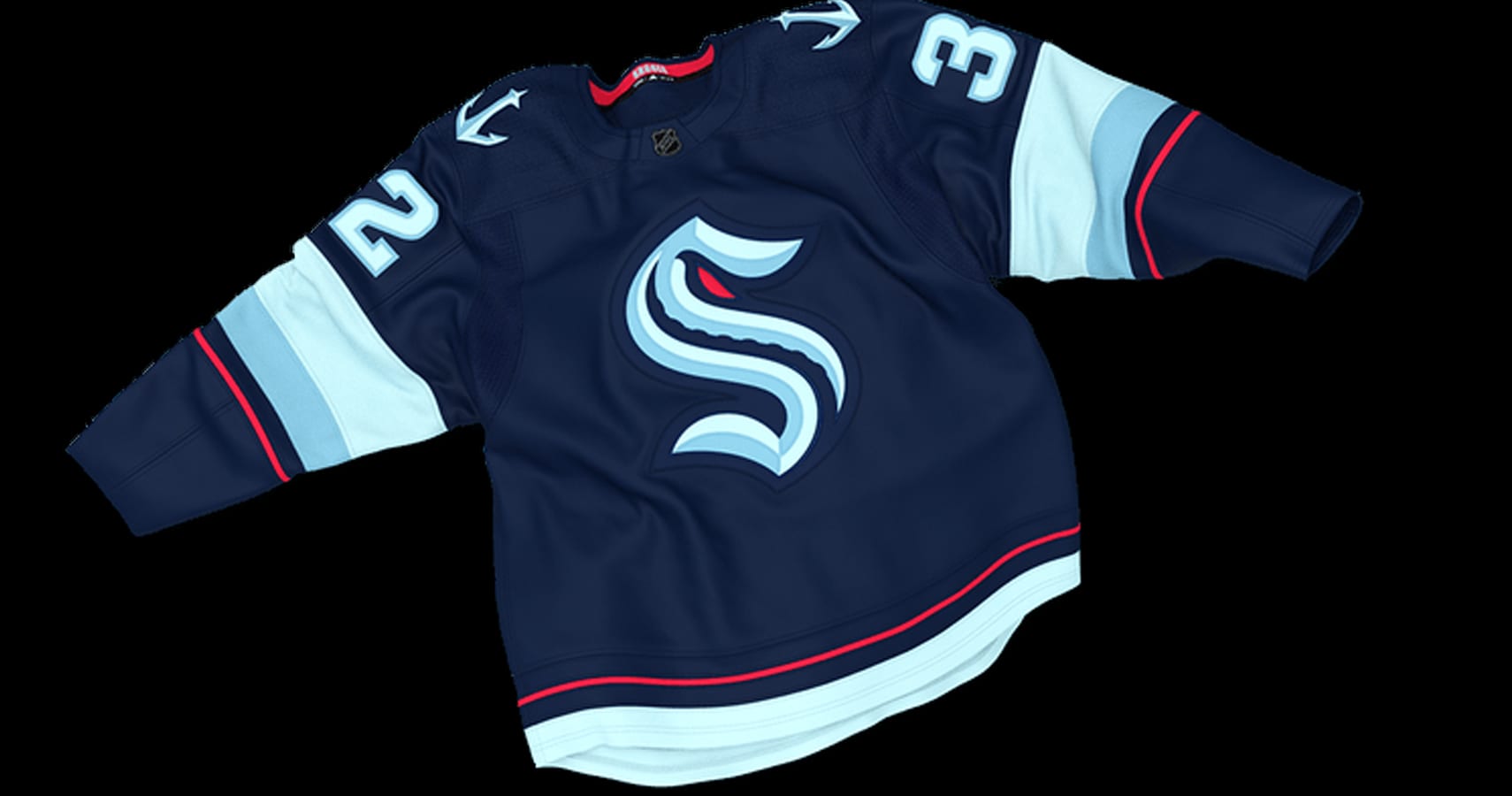 After a long wait, the new Seattle expansion team has a new name. And, it's time to Release the Kraken!
The Seattle Kraken released their name Thursday, including a logo and team colors in an online presentation. A team that will join the other 31 NHL clubs for play in the 2021-22 season, its colors will be deep sea navy, ice blue, shadow blue, boundless blue and red alert.
Its logo will pay homage to the Seattle Metropolitans of the Pacific Coast Hockey Association, who became the first team in the United States to win the Stanley Cup when they defeated the Montreal Canadiens in 1917, before the NHL was born.

It is an "S," as in the Metropolitans' logo, but with a tentacle and a red eye.
The reactions to the name are mixed so far on social media but there is certainly a segment of fans who like it. The team's new general manager Ron Francis said, "Seattle's a city with a deep maritime history. I think this name embodies a connection with the sea and a curiosity of what lies beneath it." He added, "It's a natural tie to Seattle and the Pacific Northwest."
The name and design itself came after almost two years worth of discussion, research and thought, with NHL Seattle executives gathering about 1,200 names and 215,000 votes from fans. The team says it listened to the fans when it made the decision to go this direction. Citing that forums, polls and events, as well as discussions with historians and others, all led to this name.
"At the end of the day, the Kraken consistently rose to the top."
The Kraken's Future
The Kraken have some serious shoes to fill as the NHL's new expansion team. In the past, those teams weren't expected to compete, however when the Vegas Golden Knights joined, they grabbed some top tier talent and played their way to the Stanley Cup Finals in their inaugural season. Can this team do the same?